Joining
Surveybase
an excellent career decision
Since foundation in 1998 we have built a happy and successful team with people of all backgrounds.
Whilst we prefer to recruit at graduate level, we also seek the specialist skills of more experienced personnel when required.
Once on-board colleagues benefit from continued professional development including regular appraisals and training.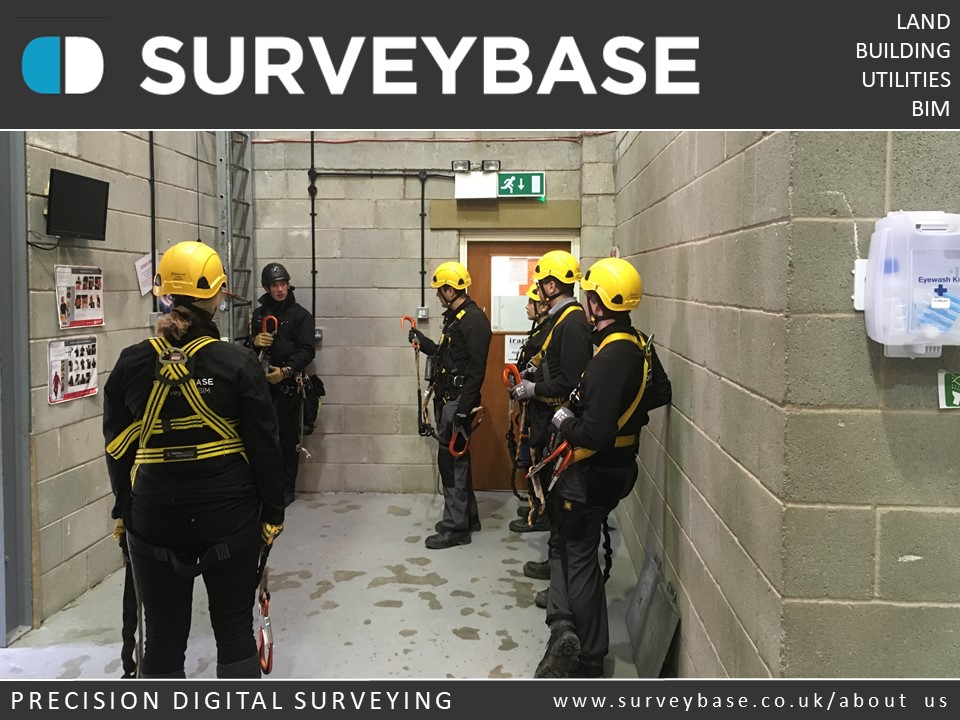 Graduate Route
The Surveybase Limited Graduate Training Plan is an excellent route into the UK geomatics industry.
We offer 2 pathways, Site Surveyor or CAD Technician. Both are 2-year programmes and lead to full time positions on successful completion. The plan is supported by external training centres including The Survey Association School and includes instruction and mentoring from our Senior Team. Ideally candidates will have a degree in either a surveying, geology, architectural or design discipline.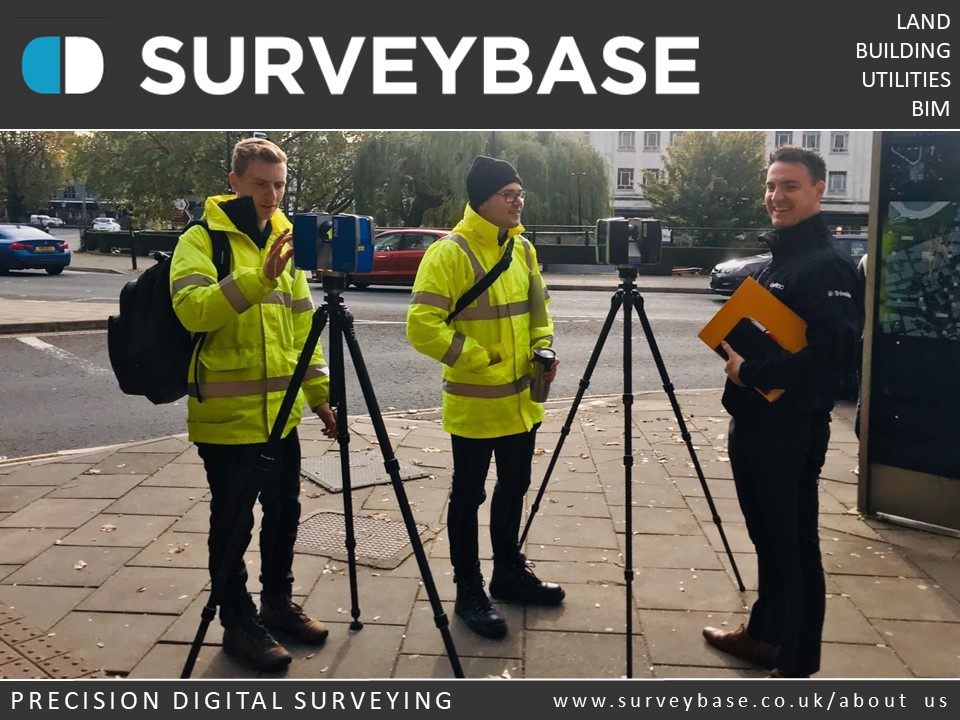 Experience Route
Surveybase Limited is a fast-developing organisation and always interested in hearing from experienced professionals from a Surveying or CAD Technician background.
We advertise these positions through the online recruitment portal Indeed and our appointed recruitment agent.