3D Laser Scan Survey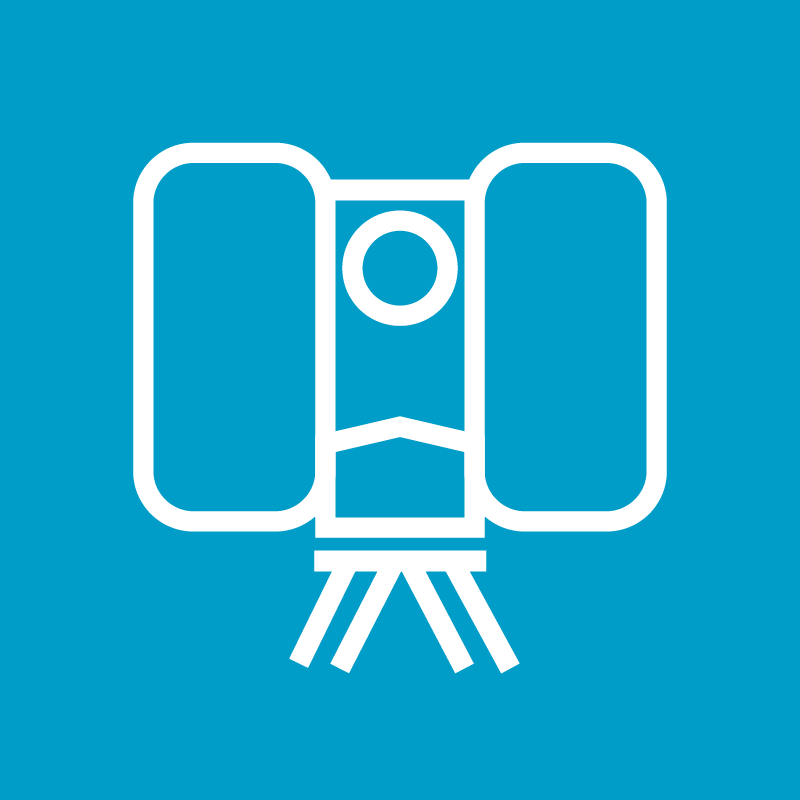 3D Laser Scan Surveying is a precise and comprehensive solution for Topographical Surveying and Measured Building Surveying. Laser Scan Surveying has developed rapidly in recent years with Leica, Faro, and Trimble offering high precision instruments.
Surveybase began investment in 3D Laser Scanning technology in 2012 and it has become a routine procedure central to our site survey operation. This efficient method benefits large commercial sites reducing survey time by 30% when compared to Total Station procedures.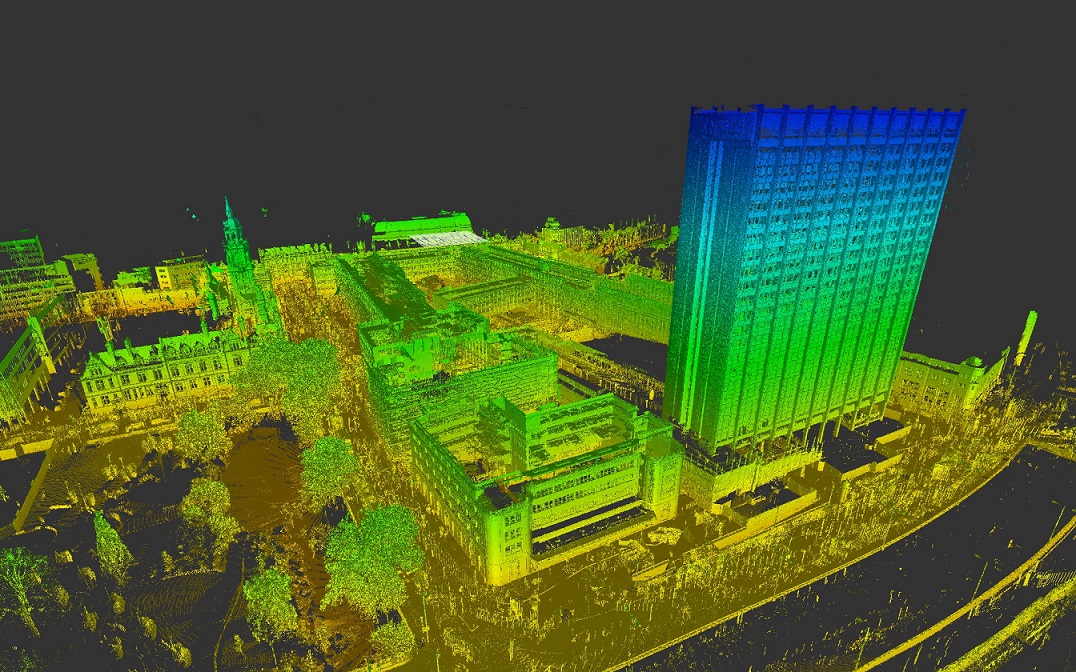 Non-Intrusive Solution
Laser Scanning is less intrusive than traditional techniques which is useful when working in controlled and confined spaces. The tri-pod mounted survey proceeds in a series of logical scan positions. There is no requirement for physical contact with the building and the instrument is virtually silent in operation.
Monochrome or Colour?
Monochrome scanning takes 2 to 3 minutes per scan collecting 150 to 200 scan positions per day. The scan time is significantly increased in colour setting to 6 to 8 minutes on average thus reducing daily yield to approximately 60 scan positions. Surveybase 3D Laser Scan with monochrome settings for most surveys only changing to colour for complex building facades.
We recommend colour scanning for Scan to BIM especially surveying heritage and historic property.
Point Cloud Generation
Laser Scanning Survey data is supplied as a Point Cloud file. Point Clouds are extremely large files often between 50 and 200Gb. They can be exported in many file formats and typically delivered through our secure file share portal or via an external memory device.
3D Digital Photography
Laser Scanning has the additional benefit of simultaneously recording 3D photography. 3D photography is made available through our 3D Faro Scene software. This facility is free to Clients of Surveybase. It has proved a tangible benefit throughout design and construction process.
Photogrammetry Services
Orthographic and Rectified Imaging is an extension of 3D Laser Scan Photography. Colour Laser Scanning in combination with digital cameras produces high quality spatial data suitable for historic stone and brickwork investigation.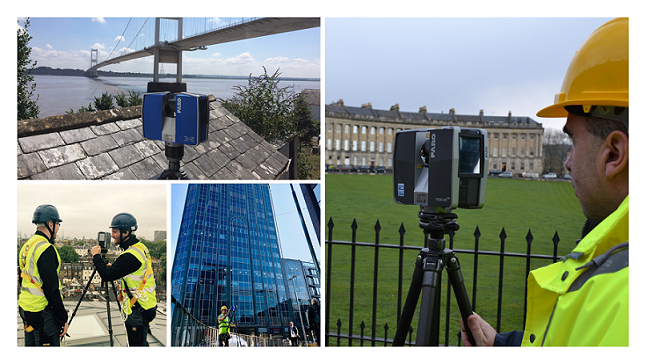 Service Options
We will develop a survey specification that meets your precise requirements. Typical service options include;
Monochrome Laser Scan
Partial Colour Laser Scan
Full Colour Laser Scan
Point Cloud Generation (PTS / RCP / E57)
3D Photography (Faro Scene)
Photogrammetry
Specialist Support and Advice
If you require further information on our Land Surveying services or need professional advice, please contact David Ascott; david.ascott@surveybase.co.uk.
Request A Quotation
If you are seeking a quotation, please use our Online Quote portal or contact David Ascott at david.ascott@surveybase.co.uk