Scan to BIM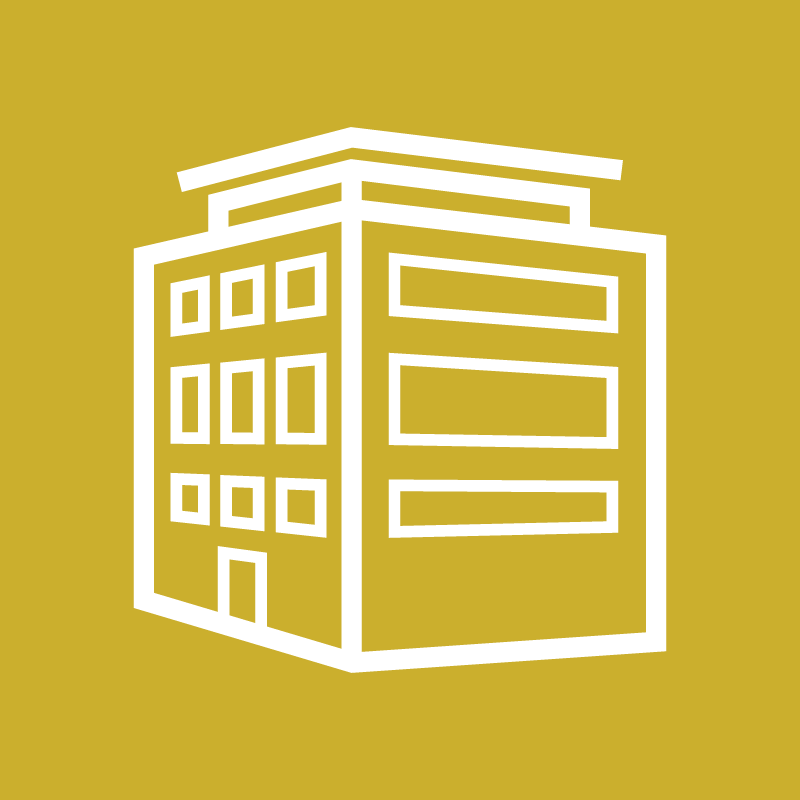 The AEC industry is transitioning to the digital era. Ultimately the management of design projects will follow the Building Information Modelling (BIM) methodology. For UK Government projects BIM is now a mandatory requirement.
Surveybase are recognised Scan to BIM consultants generating precision 3D models for public and private sector Clients. We have a wealth of experience that spans the AEC project spectrum and are proven experts in modelling historic sites and heritage property. The model prepared for the renovation of Aberystwyth Universities Old College building is seen as exemplar in the evolution of Scan to BIM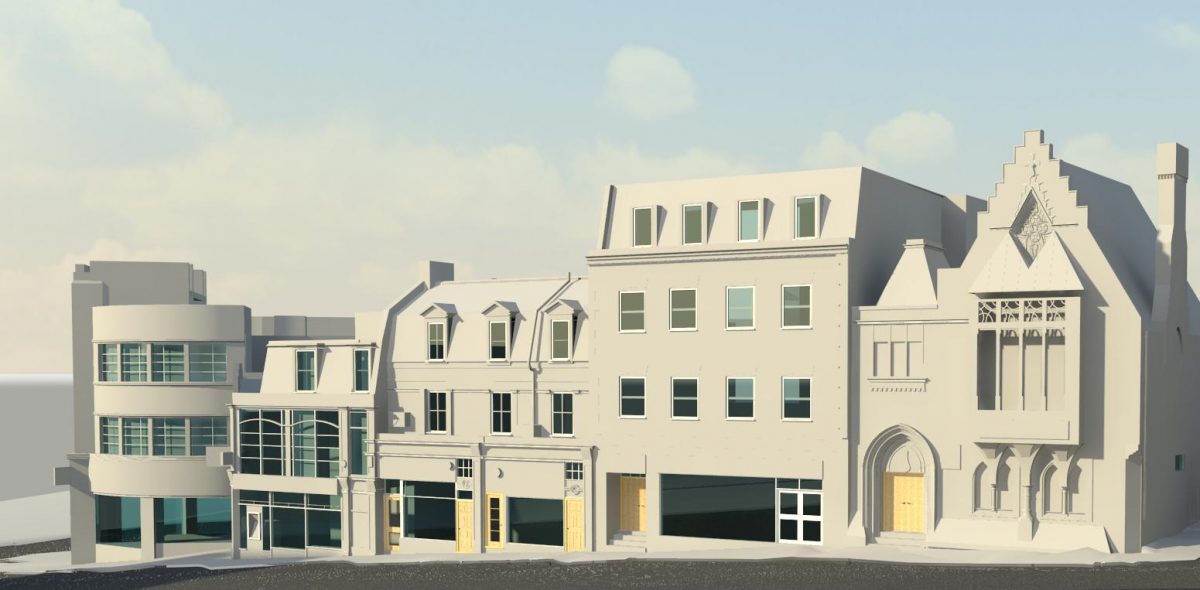 Today we offer an efficient Scan to BIM solution based on 4 proceeding Levels of Detail (LOD)
BIM LOD1: Massing
BIM LOD1 Objects are modelled as a volumetric shape without feature. BIM LOD1 is beneficial for objects of less importance or in setting the contextual scene that surrounds the project site.
BIM LOD2: Structural
BIM LOD2 Objects are modelled in overall geometry with key structural features. BIM LOD2 is beneficial when only the location and dimension are important. We typically use BIM LOD2 detailing when modelling the interior of non-listed property.
BIM LOD3: Architectural
BIM LOD3 objects are modelled in overall geometry with full architectural features. The object will represent its real-world form and characteristics. We typically use BIM LOD3 detailing when modelling elevations and for interiors of listed property. A benefit of BIM LOD3 elevations is that they can be "called off" in 2D for the submission of planning applications.
BIM LOD3.5: Materials
BIM LOD3.5 is a half stage progression of BIM LOD3 to include materials. This specification would be important to Clients seeking to produce visualisation and animation for planning submission or property conveyance.
Revit Families
Our efficient approach includes the use of Revit system families and the parametric families within our extensive BIM Library. We select appropriate families that meet the LOD specification and can be adapted to suit the geometry of the object. For unique objects or those of extreme complexity we create place holders that are geometrically correct but without parametric qualities.
BIM Consultancy
Experience has shown that each Scan to BIM project benefits from initial consultation. Depending on the brief this may include a meeting to determine the objectives and purpose of the model. No matter the scale of project we will create a BIM specification that identifies the LOD for every building component, feature and objects. This logical approach is an important step in managing client expectation.
Engineering Models
Surveybase possess specialist expertise in developing models for Water Treatment Centres, Oil and Gas Installations. This unique area of Scan to BIM requires an understanding of mechanical engineering including a recognition of the standard components that make up the 3D scene.
Navisworks
On completion the model is passed through our Navisworks inspection procedure. Navisworks helps to highlight anomalies between the point cloud and the Revit (BIM) Model. Navisworks generates a list of corrections that are undertaken prior to approval and delivery. The Navisworks report is available to Clients on request.
Visualisation
Surveybase generate high resolution visuals and animation to support planning applications and marketing. The data is exported directly from the Revit model and enhanced using rendering software such as 3DS Max and V-Ray.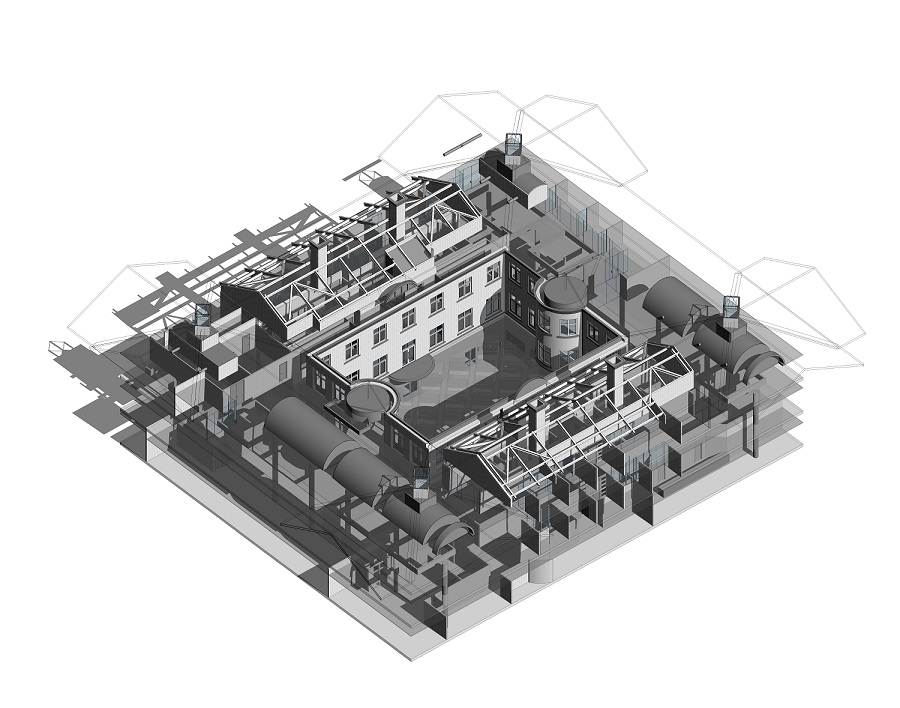 Service Options
We will develop a BIM specification that meets your precise requirements. Typical service options include;
BIM Consultancy
Ground Models
Building Models
Utilities Models
Engineering Models
Visualisation
Specialist Support and Advice
If you require further information on Scan to BIM or need professional advice, please contact David Ascott; david.ascott@surveybase.co.uk.
Request A Quotation
If you are seeking a quotation, please contact Jane Spencer; jane.spencer@surveybase.co.uk
---