Topographical & Measured Building Surveyors Swindon
seeking a quotation for a TOPOGRAPHICAL & Measured Building Survey in SWINDON?
From our head office in Bath and regional surveyor locations in Oxford and Reading we are within easy reach of Swindon.  We deliver precision measured survey records of private houses and commercial property throughout Wiltshire.
USE SURVEYBASE FOR Experience That Counts
Founded in 1998 we are recognised experts in the field of Topographical and Measured Building Surveying. We have worked hard to build a trusted reputation with many of Wiltshire's leading Architects delivering accurate 2D plans and 3D models.
WE ARE Digitising Swindon's Industrial Heritage
Swindon is a fast-growing industrial centre and home to leading manufacturers and distribution centres. Surveybase have enjoyed the opportunities to survey large format industrial buildings and deliver precision 2D plans and 3D models that form the foundation of major construction and renovation projects.
TOPOGRAPHICAL & Measured Building Surveys of Private Houses in SWINDON
The towns and villages that make up Wiltshire include private housing covering the full spectrum of UK architectural history. Our competitive service is purpose built for country estates, period manor houses, medieval halls, contemporary structures, and new build homes. If you are seeking an accurate measured building survey in 2D or 3D format, please do not hesitate to get in touch.
Obtain A TOPOGRAPHICAL & Measured Building Survey Quote Today.
Why not contact Surveybase Today. You can call us on Bath 01225 314370. You can email our quotation desk at hello@surveybase.co.uk. You can post your survey brief using our online Measured Building Survey quote portal; Online Quote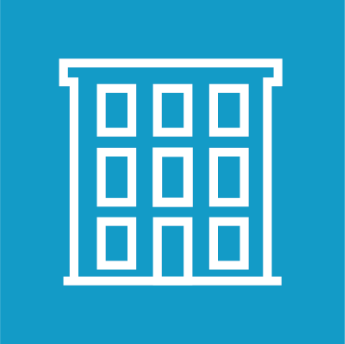 MEASURED BUILDING SURVEY
Precision Measured Building Surveys & 2D CAD Processing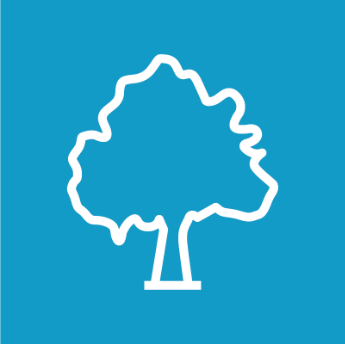 TOPOGRAPHICAL SURVEY
Digital Total Station Survey Delivering Site Plans, Site Sections & 3D XYZ Points
3D Scan to Revit Model
3D Laser Scanning Survey Delivering 3D As Built Survey Models & Visuals