Topographical & Measured Building Surveyors Reading
SEEKING A TOPOGRAPHICAL & MEASURED BUILDING SURVEY IN READING?
From our regional office in Reading we are within easy reach of sites throughout  Berkshire and surrounding counties.
USE SURVEYBASE FOR EXPERIENCE THAT COUNTS
Since foundation in 1998 we have worked with Homeowners, Architects, Property Agents and Landlords providing precision digital surveying services for new builds, renovation, and extension projects. We are recognised experts in the survey of private and commercial property including houses, hotels, hospitality venues, offices, retail shops, industrial units, education sites, and healthcare centres.
TOPOGRAPHICAL & Measured Building Survey for Private Houses in Reading.
We have developed a competitive service for the measurement of private houses using the latest 3D Laser Scan technology. Our friendly, professional Surveyors follow efficient procedures to complete the survey of a typical townhouse in a single day. We work to your survey brief and provide the precision survey records needed to launch your exciting project.
TOPOGRAPHICAL & Measured Building Survey for Commercial Property in Reading.
We specialise in delivering accurate measured building surveys of commercial property. This includes the many cafes, bars and restaurants, shops and offices that make up Readings commercial sector. In fact we have been proud to work on some outstanding local developments including work at the University Of Reading and the Oracle Shopping Centre.
What Our Customers Say About Surveybase.
Many Customers have provided their feedback direct to Surveybase and online using the Google Business Review Portal. Please read their Testimonials they offer independent assurance in Surveybase making the choice to work with us that little bit easier.
Request A TOPOGRAPHICAL & Measured Building Survey Quote Today.
Why not contact Surveybase Today. You can call us on 02039 066892 or email our quotation desk at hello@surveybase.co.uk or post your survey brief using our online Measured Building Survey quote portal; Online Quote. We will respond with a formal quotation in just 48 hours.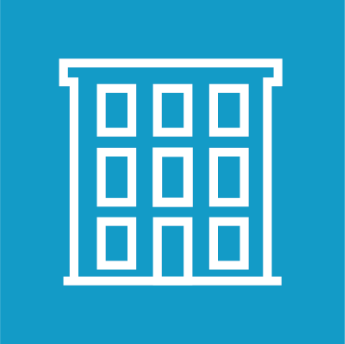 MEASURED BUILDING SURVEY
Precision Measured Building Surveys & 2D CAD Processing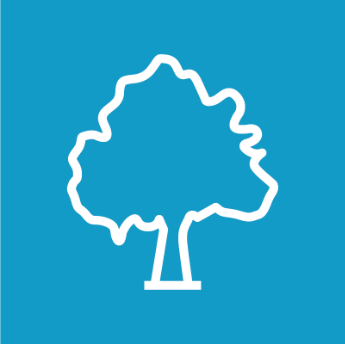 TOPOGRAPHICAL SURVEY
Digital Total Station Survey Delivering Site Plans, Site Sections & 3D XYZ Points
3D Scan to Revit Model
3D Laser Scanning Survey Delivering 3D As Built Survey Models & Visuals