Topographical & Measured Building Surveyors Cheltenham
With expert surveyors located within easy reach of Cheltenham, Surveybase is the first choice for house owners, architects, developers, and property agents seeking competitive quotations for Topographical Surveys and Measured Building Surveys.
WE ARE SURVEYING CHELTENHAMS REGENCY HERITAGE
Surveying properties in Cheltenham has been an absolute honour. The opportunity to work in and around Regency masterpieces is something we never take for granted. Some fantastic examples of measured building surveys in Cheltenham include Georgian townhouses and unique Victorian properties.
USE SURVEYBASE FOR EXPERIENCE THAT COUNTS
Surveybase founded in 1998 has built a reputation for survey accuracy and exceptional customer service. We follow a proven ISO 9001 quality management system, and our survey procedures comply with the RICS guide to the measured survey of land, buildings, and utilities.   We are members of The Survey Association and Health and Safety certified by Accliam. Our Surveyors have enhanced DBS security clearance for education and healthcare sites.
What Our Customer Say
Many Customers have provided their feedback direct to Surveybase and online using the Google Business Review Portal. Please read their Testimonials they offer independent assurance in Surveybase making the choice to work with us that little bit easier.
Comprehensive Survey Service
We offer a one stop survey solution for property development. We will tailor a survey specification that meets your precise needs. This flexible approach delivers a competitively priced survey fit for purpose.
Contact Us To Find Out More
For more information on the range of measured building surveys and topographical surveys offered by Surveybase in Cheltenham and surrounding areas, please contact the Surveybase Team today; hello@surveybase.co.uk or call 01225 314370.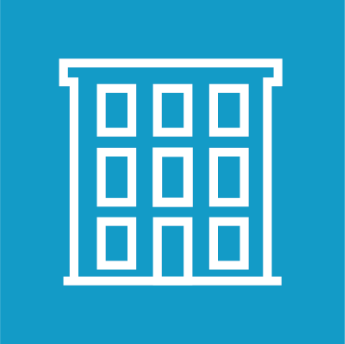 MEASURED BUILDING SURVEY
Precision Measured Building Surveys & 2D CAD Processing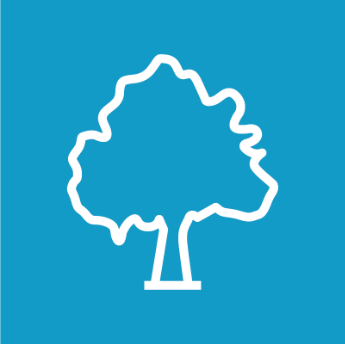 TOPOGRAPHICAL SURVEY
Digital Total Station Survey Delivering Site Plans, Site Sections & 3D XYZ Points
3D Scan to Revit Model
3D Laser Scanning Survey Delivering 3D As Built Survey Models & Visuals