Topographical & Measured Building Surveyors Bristol
Surveybase is ideally located on the outskirts of Bristol and within easy reach of the city centre and surrounding areas.
Since 1998 we have delivered precision Measured Building Surveys for private, commercial, and public sector clients. Some of our most notable work in the region includes the survey of the Queens Engineering Building at the University of Bristol, Queen Square House and the SGS College site.
We have built trusted partnerships throughout Bristol with local Architects, Engineering Consultants, Construction Companies and Developers who value our commitment to a high-quality professional service.
Bristol is a surveying dream with a vast array of architectural style. From the incredible mansions of Clifton, the Georgian townhouses and buildings surrounding the historic harbour, Victorian terraces to the contemporary high-rise buildings that form today's business and commercial district. Bristol truly has it all and we have been proud to play our part in recording such diverse history.
We offer a comprehensive measured surveying solution designed to meet your development needs including.
Enquires
For more information on the range of measured building surveys and topographical surveys offered by Surveybase in Bristol and surrounding areas, please contact the Surveybase Team today; hello@surveybase.co.uk or call 01225 314370.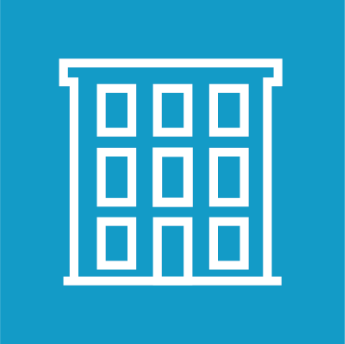 MEASURED BUILDING SURVEY
Precision Measured Building Surveys & 2D CAD Processing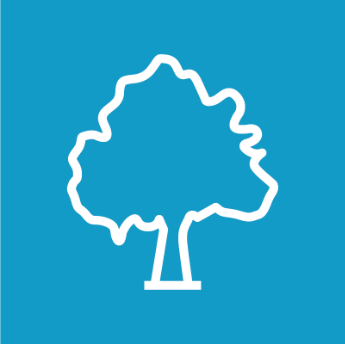 TOPOGRAPHICAL SURVEY
Digital Total Station Survey Delivering Site Plans, Site Sections & 3D XYZ Points
3D Scan to Revit Model
3D Laser Scanning Survey Delivering 3D As Built Survey Models & Visuals