Topographical & Measured Building Surveyors Guildford
seeking a quotation for a topographical & Measured Building Survey in Guildford?
From our regional survey base in Guildford, we deliver precision measured survey records of private houses and commercial property throughout Surrey, Sussex, and Kent.
use surveybase for Experience That Counts
Founded in 1998 we are recognised experts in the field of Topographical and Measured Building Surveying. We have worked hard to build a trusted reputation with many of Guildford's leading Architects delivering accurate 2D plans and 3D models.
topographical & Measured Building Surveys of Private Houses in guildford
We have developed a competitive service for the measurement of private houses using the latest 3D Laser Scan technology. Our friendly, professional Surveyors follow efficient procedures to complete the survey of a typical townhouse in a single day. We work to your survey brief and provide the precision survey records needed to launch your exciting project.
surveying guildfords architectural heritage
The region is blessed with beautiful historic mansions, stately homes, and country estates. We have had the pleasure to survey important listed buildings throughout Surrey, Sussex and Kent. We have developed an enhanced survey service to reflect the additional time and care required to capture the unique architecture at a scale of 1:50 in either 2D plan or 3D model format.
Obtain A topographical & Measured Building Survey Quote Today.
Why not contact Surveybase Today. You can call us on London 02039 066892. You can email our quotation desk at hello@surveybase.co.uk. You can post your survey brief using our online Measured Building Survey quote portal; Online Quote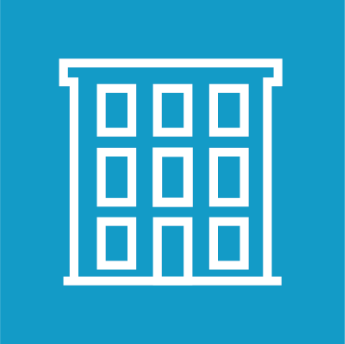 MEASURED BUILDING SURVEY
Precision Measured Building Surveys & 2D CAD Processing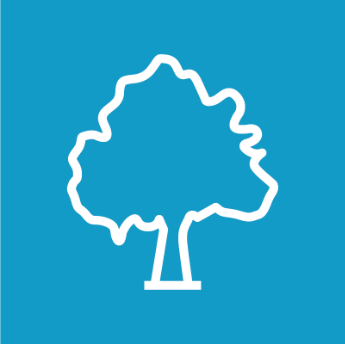 TOPOGRAPHICAL SURVEY
Digital Total Station Survey Delivering Site Plans, Site Sections & 3D XYZ Points
3D Scan to Revit Model
3D Laser Scanning Survey Delivering 3D As Built Survey Models & Visuals